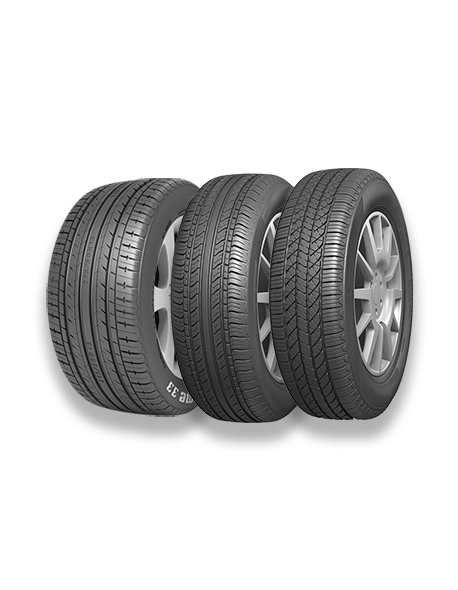 TYRE SIZES
Every vehicle lists recommended specifications for its tyres. This appears in the owner's manual, labelled inside the door mount or even in the glove box. The label contains all you'll need to go shopping for new tyres and is the factory-engineered, optimised size for your car model that delivers the best fuel consumption and performance.
Too small, large or wide will affect your speedometer and odometer readings and may be efficient with your car's anti-lock braking system. If you prefer to alter tyre sizes for aesthetic reasons or to enhance the vehicle's performance, make sure you consult a professional for technical advice. There may be certain adjustments to be made to ensure your vehicle will accommodate the different tyre size and will conform with State and Federal regulations.
FIND A DEALER
TYRE TYPES
Specific tyres are made to optimise driving performance on different vehicle types. Normally, a regular passenger car will wear a standard type of tyre, designed for everyday driving. A performance car will need higher standard performance tyres designed especially for quicker driving and cornering. The difference: a standard tyre is typically quieter and lasts longer, while performance tyres deliver superior performance, but are slightly noisier and wear more readily.
Climate plays a role in tyre selection, too. ROADX makes all-season tyres and tyres designed for off-road. Be sure to take all of these factors into consideration as you select your tyres.
FIND A DEALER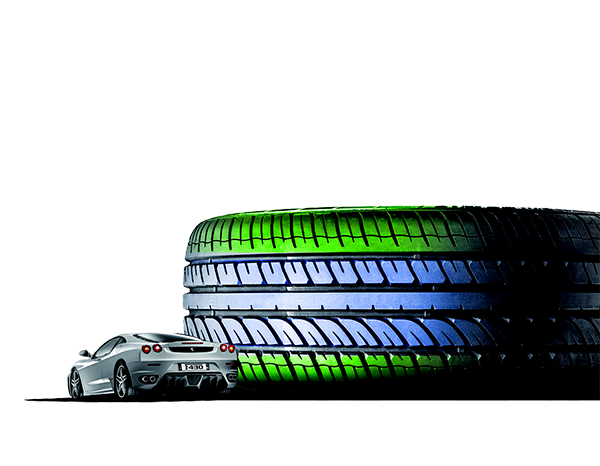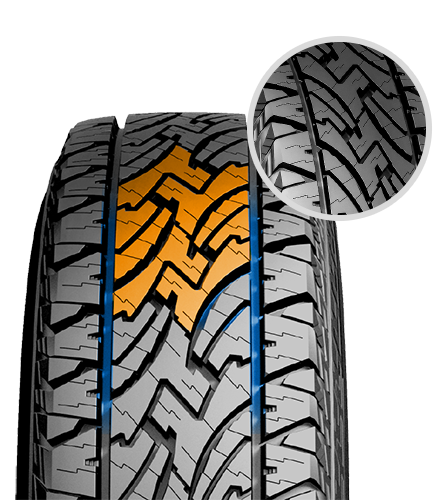 TYRE TREAD
Tyre treads are not just designs on rubber. They are carefully patterned to provide ultimate traction in the climatic region in which you will be doing most of your driving. If you live in a generally wet region like Northern Australia, you will need tyres that give optimum performance for driving in rainy conditions..
FIND A DEALER