ROADX TYRES
GLOBAL TYRE MANUFACTURER.
---
Go the
TRA...
---
QUALITY
---

---
Raw materials are vitally important in the manufacturing of tyres, which is why we start with the best new materials, carefully blended with select recycled stock. Then, ROADX engineers designed every sculptured tread, sidewall and finish to bring you the best for your safe, comfortable and long-lasting ride.
---
CHOICE
---

---
There are very few cars that we haven't matched with a set of ROADX. Check your wheel size, find your tyres and have them fitted at a registered ROADX tyre service centre. Look for the ROADX sign.
---
XTRA GREEN
---

---
ROADX Tyres are manufactured with Eco-Friendly compounds formulated with HD Silica and high strength steel belting to provide roll resistance for safe driving in wet and dry conditions as well as optimised on-the-road fuel performance. You can also expect longer life with this unique tyre construction. And Roadx takes its environmental responsibility seriously having established the first tyre-recycling base.
---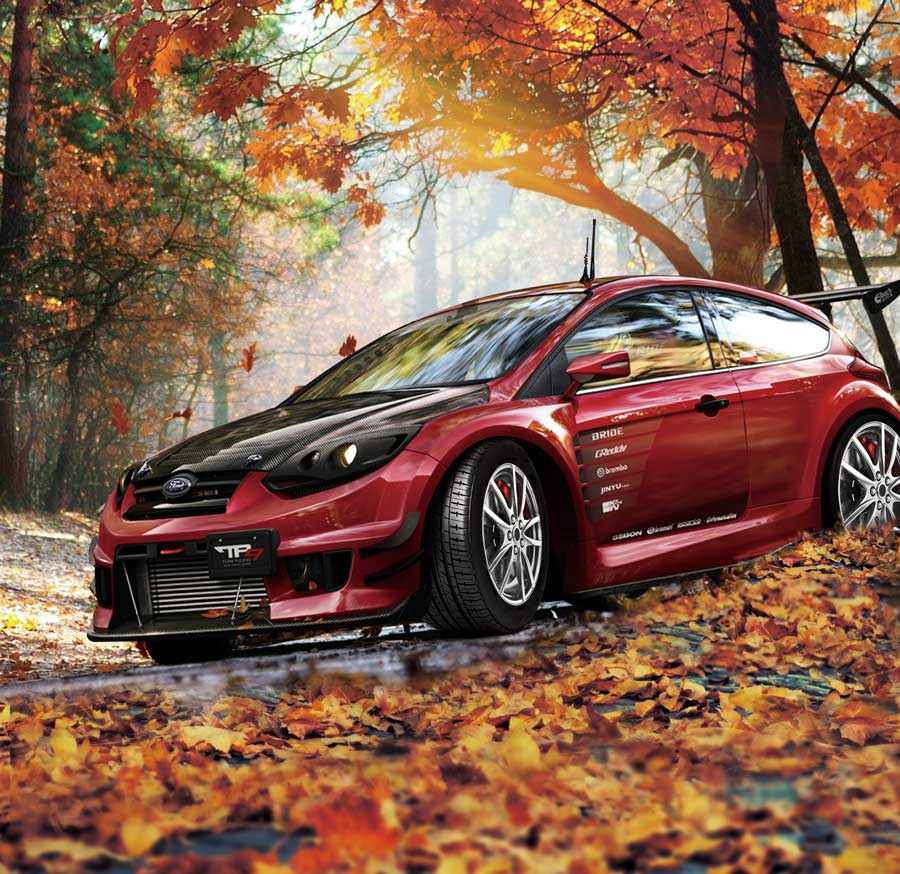 ---
SAFETY
---

---
Your car carries precious cargo: for example, you, your family and friends. It's therefore vital that the tyres your car rides on not only feel comfortable on the road surface, but they should grip the road with a fierce, unswerving precision on every journey, rain, hail or shine. Tread confidently with ROADX Xtra Safety.
---
COMFY
---

---
Treads can be noisy and can cause annoying vibration right through the car. But ROADX tread patterns have been designed and tested rigorously for ultimate road riding comfort in wet, dry, hot or cold conditions. Get in the right groove with ROADX Xtra Comfortable Ride.
---
---
---
Ks
---

---
The Xtra Ks come with ROADX high quality manufacturing processes, starting with choice materials, precisely designed treads and expert fitting for ultimate riding satisfaction that drives you further than ever. ROADX Xtra Ks. Not a breakfast cereal.
---
SERVICE
---

---
We made ROADX to last longer, safer and more comfortable. Then, we sought out the best dealers and service centres to sell and maintain your ROADX investment. These experienced teams will balance and align your expertly fitted ROADX wheels and during their lifetime, maintain them at regular recommended kilometre intervals. We help you look after your ROADX tyres.
---
VALUE
---

---
With all the boXes ticked – quality, safety, comfort, longevity – it's no wonder we can claim this lifelong benefit. Plus, there's that Xtra re-assurance that comes with our ROADX Xtra Warranty.
---